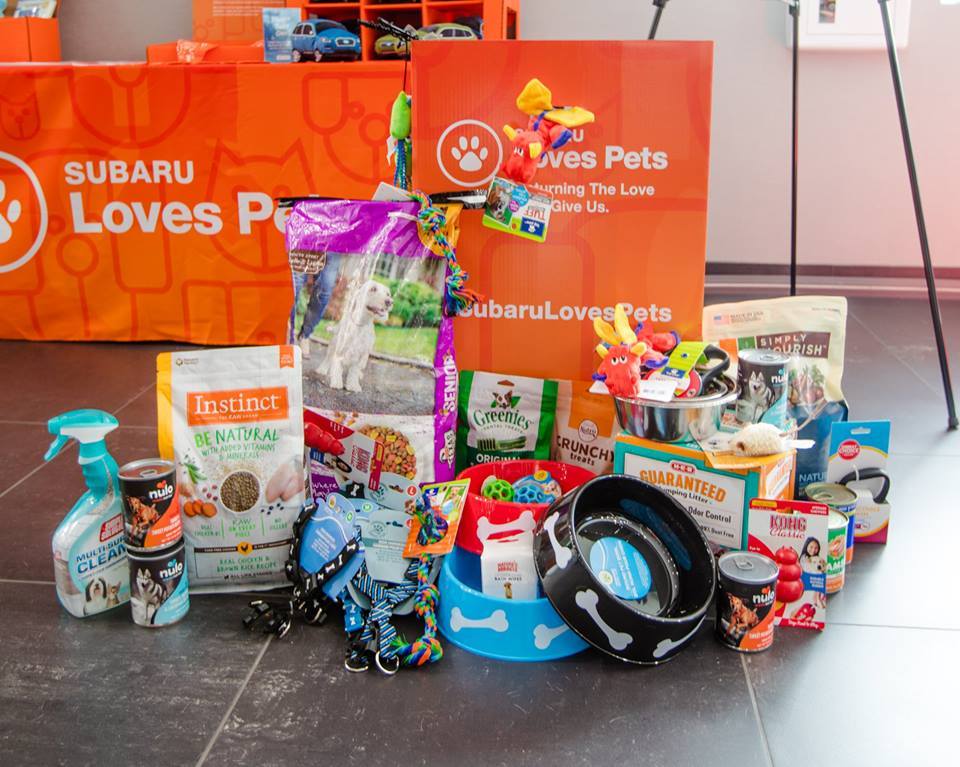 Do you love dogs as much as you love your Subaru. As many of our drivers know, Subaru loves to give back to the community in every way possible, and when it comes to our furry companions, our team here at Evansville Subaru goes above and beyond to promote the well-being of our cherished animals! Learn how you can donate to our #SubaruLovesPets event.
#MakeADogsDay in Evansville, IN
Our team is collecting all types of doggie items for dogs who are in need. Nothing hurts more when animals do not have any toys or beneficial supplies that benefit their quality of life. Our Subaru dealership team is accepting your donations, and we welcome everything from: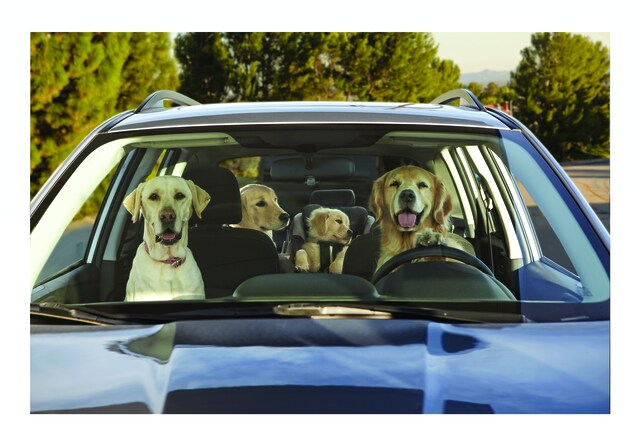 .
Sealed dog food goods
Dog Leashes
Dog bowls
Dog shampoo
Dog cleaning supplies
Dog toys
Doggie treats
If you have any extra dog supplies laying around your home or you wish to donate to a great cause, bring in your dog goodies to our Subaru showroom on Division Street in Evansville, IN and while you're here, feel free to check out our lineup of new and used Subaru models. We have so many to choose from, and if you're considering a new car upgrade, speak with one of our sales team agents on how you can take out your prospected vehicle for a test drive. We hope to see you soon!