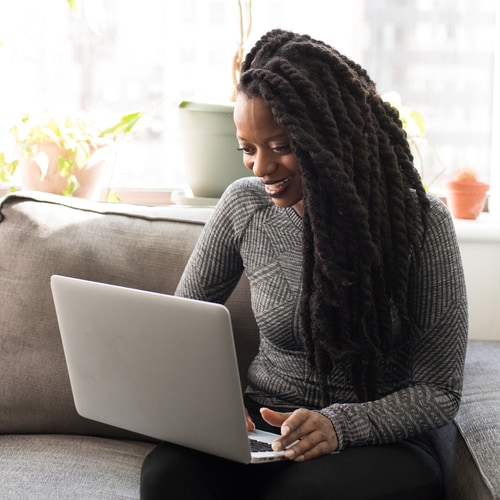 For some people, the only drawback to buying or leasing a new vehicle is all the time it takes to complete the process. In today's busy world, time is a hot commodity. How do you maximize your time while still making sure that you can get the vehicle you want? You can use the Romain Fastlane online car buying tools at Romain Subaru. By completing easy steps from your home in Henderson, KY, you can save yourself a lot of time at our dealership.
Why Should I Shop Online for My Next Vehicle?
There are several reasons why you might want to shop for a new vehicle from your couch in Owensboro, KY. First, the Romain Fastlane tools are secure and easy to use. When you shop online, you can do almost everything you would do at the dealership on your own time. That means that if the only time you can truly shop for a new car during the weekday is the late evening, that is okay because our online store never closes.
In addition, the Romain Fastlane car buying experience puts you in charge of your car shopping process. That means you can decide what parts of the process you are comfortable doing from home and what you may want to do at the dealership. Either way, you can save a lot of time by starting the process online.
Car Shopping Success
If you have ever wanted to shop for a new Subaru vehicle in your pajamas in your Princeton, Indiana home, the Romain Fastlane lets you do that with solutions to allow you to:
Choose a vehicle that works for you
Explore your monthly payment options
Get in touch with our sales team though chat or text
Value your trade
Apply for credit financing
Our dealership wants to do everything it can to make car shopping easy for you. Recent studies have shown that people are increasingly comfortable with the idea of buying a vehicle online. Since many people are utilizing online shopping for other needs, they have realized all the convenience it brings.
Enter the Future of Car Shopping
Romain Subaru, in Evansville, is here for you in-person or online. Use the Romain Fastlane online shopping tools today to make your car buying process easier and less time-consuming.